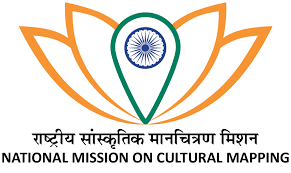 It was launched in 2017, by the Ministry of Culture.
It aims to construct a database of artists, art forms and other resources from various organizations under the Ministry of Culture.
It includes data mapping, demography building, formalizing the processes and bringing all cultural activities under one roof.
Volunteers from the Nehru Yuva Kendra Sangathan, the NSS and students of sociology and social work will be involved in the data collection process.
The Indian government has so far identified and documented distinctive features of more than one lakh villages across the country.