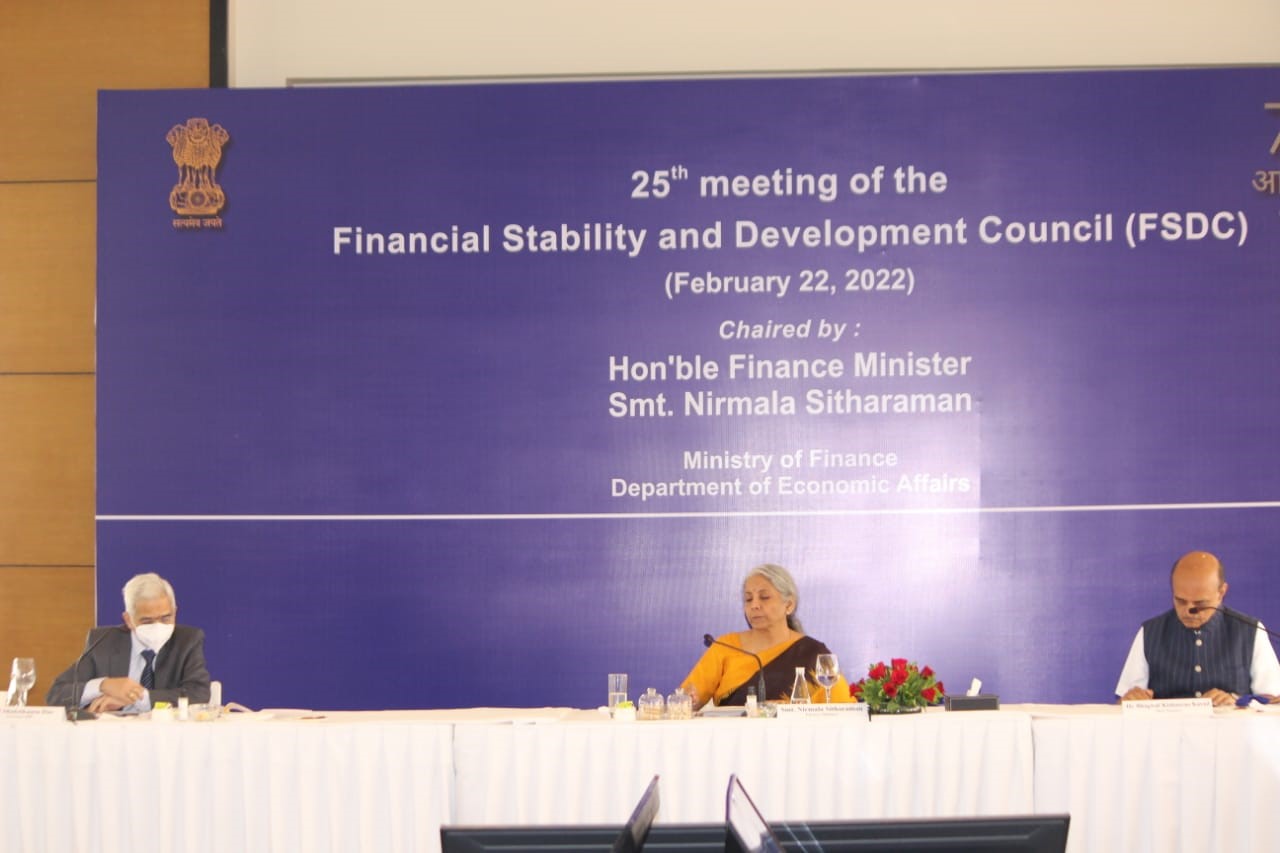 This meeting was held under the chair of Finance Minister Nirmala Sitharaman in Mumbai.

The government had set up(FS&DC) to institutionalize and strengthen the system for maintaining financial stability, improve inter-regulatory coordination, and promote financial sector development.

The council discussed the different mandates of the FSDC as well as important macro-financial concerns that have arisen as a result of certain domestic and global developments.