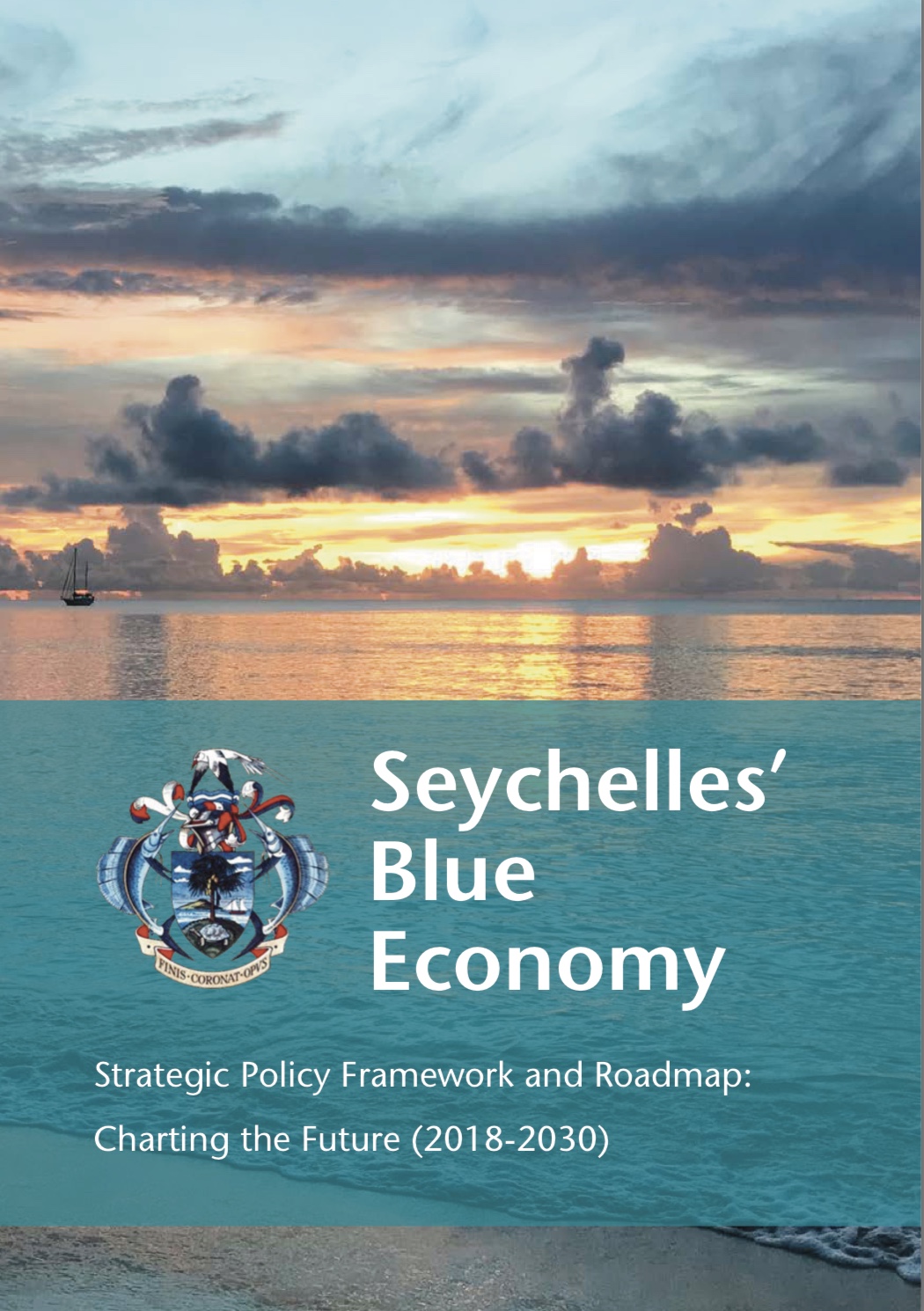 India and France have committed to adopting a roadmap on the blue economy and ocean governance.

To enhance partnership for the exploitation and preservation of marine resources through economic, infrastructure and scientific cooperation.

The two countries will make the blue economy a priority in the development of their economic exchanges.