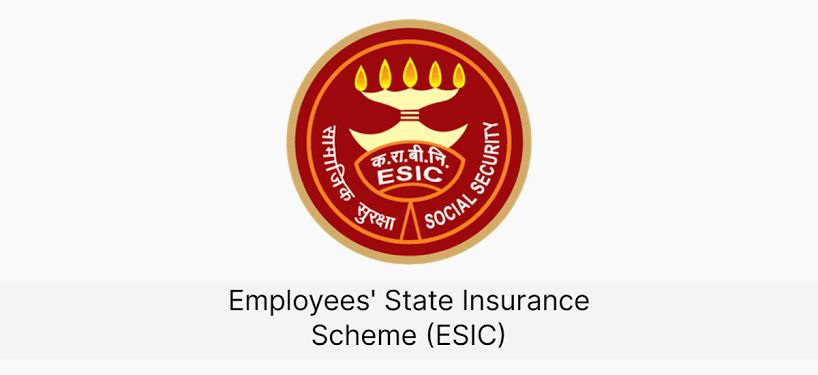 It is a state-run organization set up under the Employee State Insurance Act of 1948.

It comes under the Ministry of Labour and Employment.

It provides for the socio-economic protection for the worker population and immediate dependent or family covered under the ESI scheme.

Ata Bheemit Vyakti Kalyan Yojana is a welfare measure being implemented by ESI Corporation.

It aims to financially aid people who lost their jobs due to changing employment patterns due to the Covid-19 pandemic.