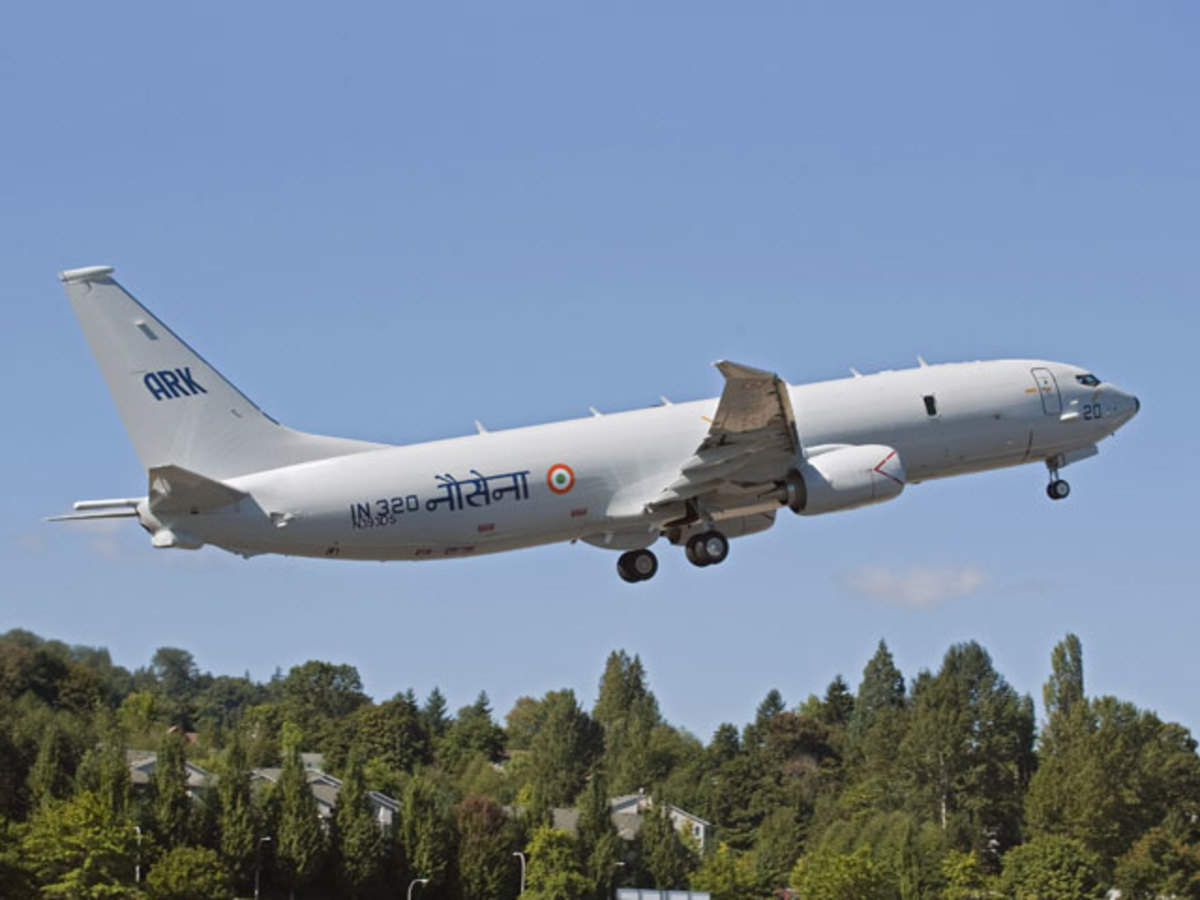 Indian Navy has received its 10th anti-submarine warfare and maritime patrol aircraft P-8I Poseidon from the US-based aerospace company Boeing.

The aircraft is used for maritime reconnaissance and anti-submarine warfare.

Ministry of Defence had initially signed a contract with Boeing for eight P-8I aircraft in 2009 for Indian Navy.

It later signed another contract for four additional P-8I aircraft in 2016.